Are you stumped as to what to get for your childs teacher for Christmas? Are you wanting to get him/her something they will like without breaking the bank? Here are some ideas for Christmas Gifts for teachers that will be loved, and used: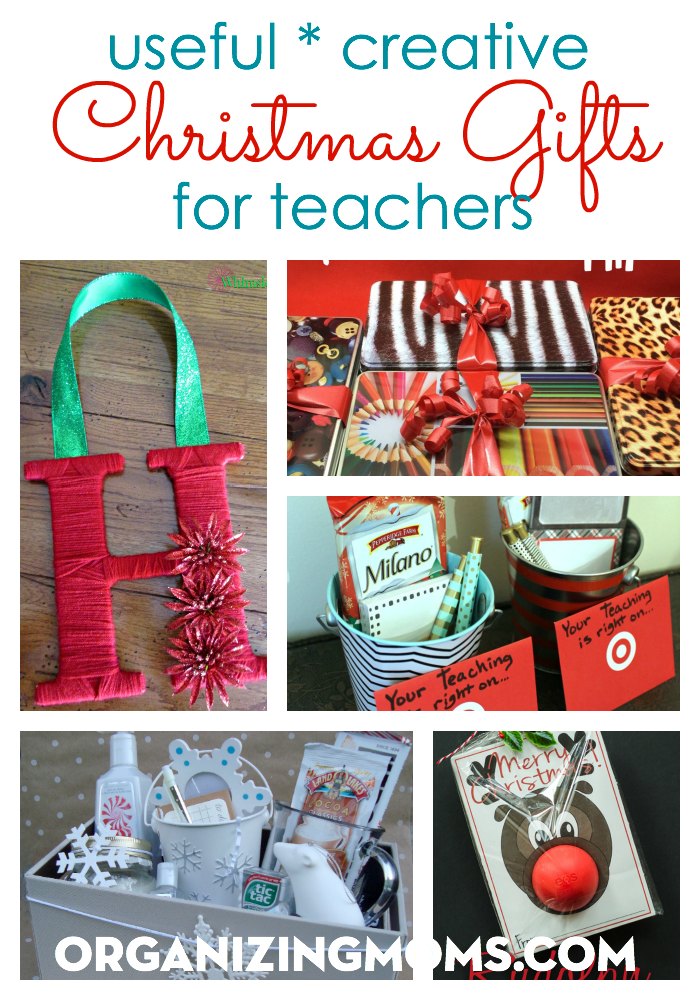 Useful and Creative Christmas Gifts for Teachers
A sincere note of thanks. This can be from you or your child. When I was a teacher, this was always, always my favorite gift. I saved them all in a folder, and Id look at them whenever I was going through a challenging time as a teacher.
FAVORITE: Gift cards. Ask you child where her/his teacher goes a lot theyll know if their teacher is a Starbucks fan. Not sure? Amazon gift cards are always a good option! When I was a teacher, I loved getting gift cards Id often use them to buy things for our classroom.
Teacher Gifts You Can Find Online
Im A Teacher. Whats Your Superpower? Tumbler
InkJoy Pens these pens are so nice to use, they make grading more fun!


Erin Condren Teacher Lesson Planners a favorite amongst teachers everywhere!
More Gift Guides & Ideas
More Teacher Gift Ideas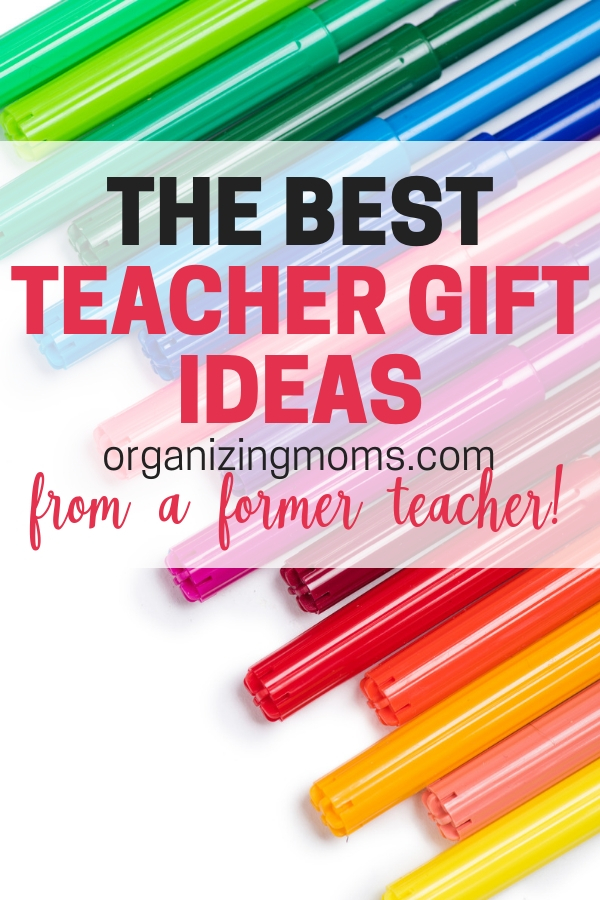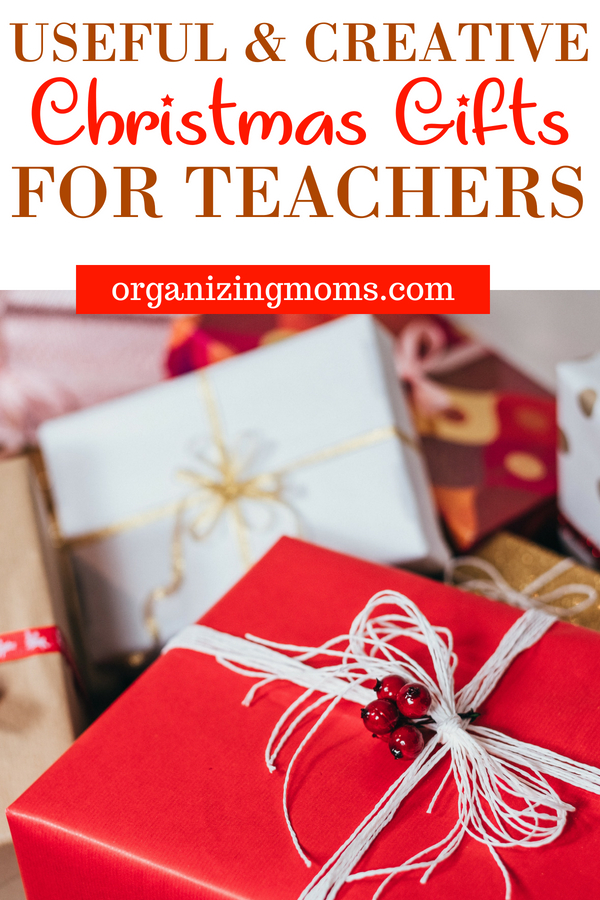 The post Useful Creative Christmas Gifts for Teachers appeared first on Organizing Moms.